Facilities
Location & map
Nanny bus service
For more details, please click here.





* Chatham LV Campus

G06-G26, G/F., Chatham Place, 388 Chatham Road North, Hung Hom, Kowloon

Tel: 2363 1500
Fax: 2363 2010



Office Hours
Monday to Friday 8:30a.m. to 5:15p.m.
Saturday 8:30a.m. to 1:00p.m.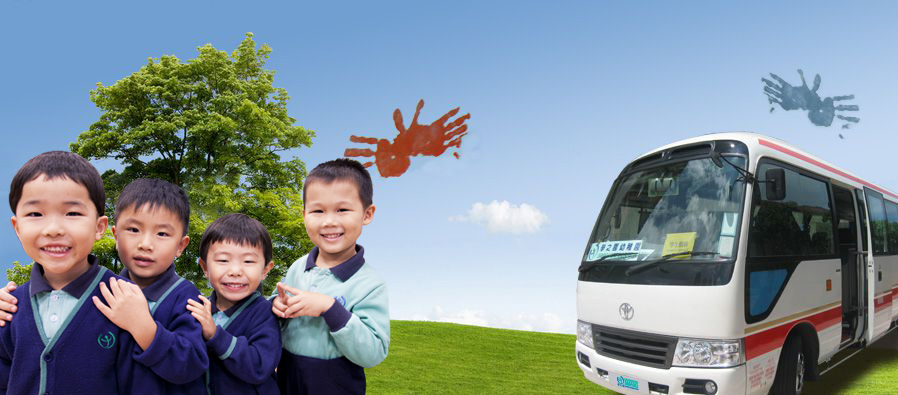 Our School has arranged with the nanny bus service provider to offer transportation services for our students. For details of the routes, please refer to the attachment.